If you're a globe-hobber like we are here at Gift World, you might have encountered some incredible global gifting facts on travels. We love learning the ways in which cultures differ in their birthday traditions, gifting habits and more. So, we thought we'd share with you some of the best facts we've learnt so far!
Happy Hogmanay!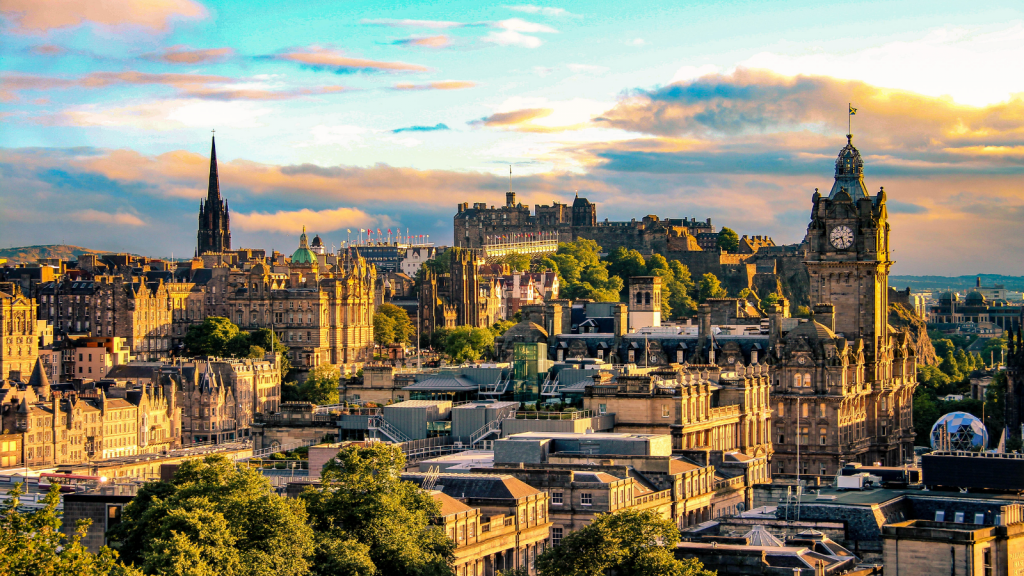 In Scotland, New Year is referred to as Hogmanay. The holiday has its origins with winter solstice celebrations held by the vikings. On New Year's Day, it is tradition that the first foot to enter your home should be a dark-haired male. This is due to fact that blonde hair used to be associated with invading vikings and their raids. The person entering the house threshold first should also bring gifts such as whiskey, coal, salt, shortbread, and black buns. Who knew?!
Japan's Two Hand Rule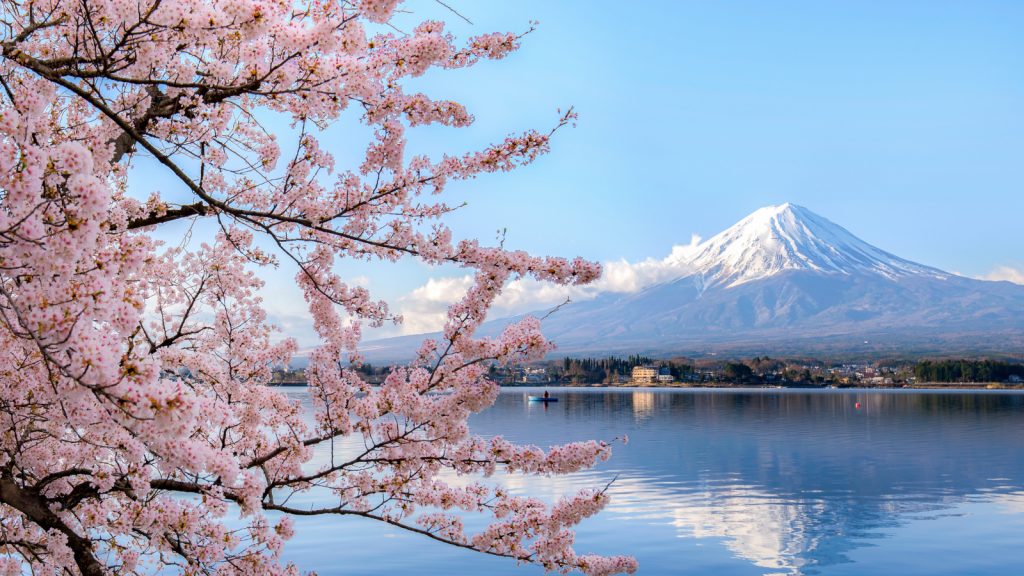 Have you ever been to Japan? If so, you may already be familiar with the fact that it is polite to offer and receive gifts using two hands. Furthermore, it is customary to wait until the giver of the gift is no longer present before opening the gift.
Iceland's Yule Book Flood Holiday
Iceland is notably one of the most literate countries in the world, so it's no surprise that it has a holiday called 'Yule Book Flood'. The day consists of the country distributing a free national catalog that contains every recently published book in Iceland. The holiday happens just before Christmas, with prospective gift-givers using the catalogue to choose books for their loved ones for Christmas. They present the gifts on Christmas Eve, and the evening usually involves everyone reading their brand new books!
Flowers in Odd Numbers Only, Please.
If you're planning on getting flowers for your Russian friend, it's advisable to ensure that you give an odd number of flowers. This is because even numbers tend to be reserved for funerals. You also may want to ensure that your gift for your Russian friend is not *too* pricey; Expensive gifts may be seen as a form of bribery.
India's Left Hand Custom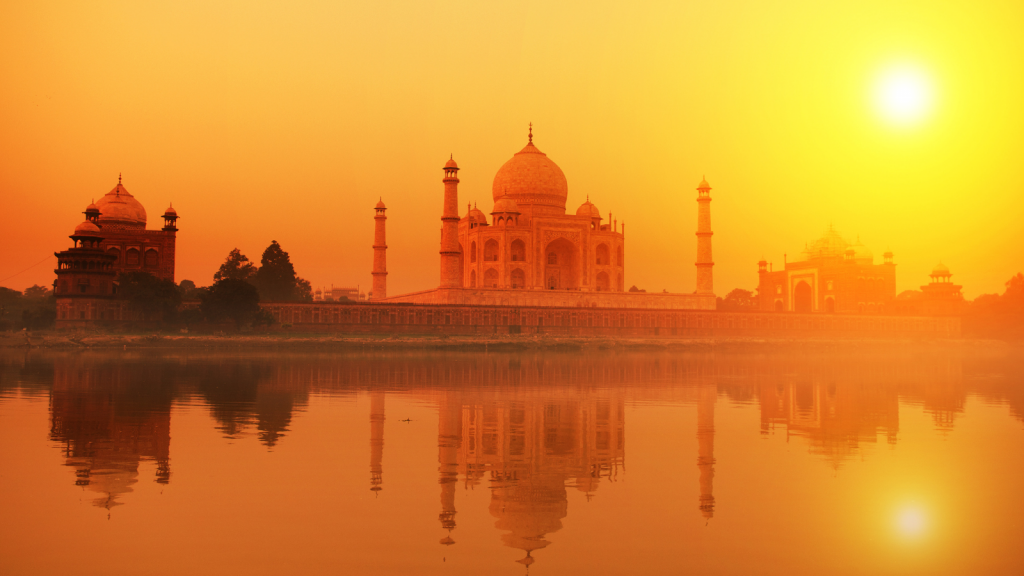 Like Japan, India also has specific traditions surrounding the manner in which a gift is given. Left hands are seen as unclean in India. For this reason, passing gifts or money should be done with the right hand. In contrast with Russia, odd numbers are considered good luck in India; Something to remember for your next trip!
So there you have it, 5 of our favourite global gifting traditions. Have you heard any interesting traditions lately? We'd love to hear them. Head to our socials to let us know!
Remember to follow us on Facebook, Twitter and Instagram to stay up to date with handy gifting tips!
You can download Gift World via the App Store / Play Store or via our website.For help using the gift world app, check out our Guide page.