"Happiness held is the seed; Happiness shared is the flower." – John Harrigan. The power that a beautiful flower holds is so precious; A flower left on the doorstop of a friend can simultaneously show so much love and make someone's day at the same time. When sending a card doesn't feel enough, sending a bouquet of flowers is a great way to show you care. Has a bunch of flowers ever been received coldly? We doubt it very much. The challenge arises, however, when attempting to find a flower delivery service…
The Overwhelming Statistics
If you have ever googled 'Flower Delivery Service' you'll know the struggle of being met with *too* many results. I just googled it and received an incredible 1,240,000,000 results! According to reports, the worldwide market for flowers and ornamental plants is expected to grow roughly 6.3% over the next five years alone. Our friends in the Netherlands know this statistic best, accounting for over 40% of all global export volume. Columbia comes in at 15% of all global export volume, still a significant way off of the Netherlands. I guess it turns out people *love* flowers – who knew?! We definitely did, and that's exactly what makes finding the best flower delivery service a challenge.
A Way to Make Life Easier…
I recently ordered a bouquet of flowers for my parents. I'm currently living abroad, and sending a bouquet to my family back home proved to be an unexpected challenge. A quick google search on my Canadian device resulted in only Canadian flower delivery services; unhelpful to someone wanting to send a bunch to a UK address. A search of 'flower delivery service UK' proved more successful, but I was still met with an overwhelming amount of results to choose from. When you're constantly on-the-go or on-the-move, you don't have time to go through an insane amount of search results to find the best delivery service. You're more than likely to just pick the one with the prettiest website and go for that one. That's exactly what I did. I picked the most user-friendly website and stuck with it; I didn't have time to compare prices or shipping times, I wanted to send some love but I was on a busy schedule!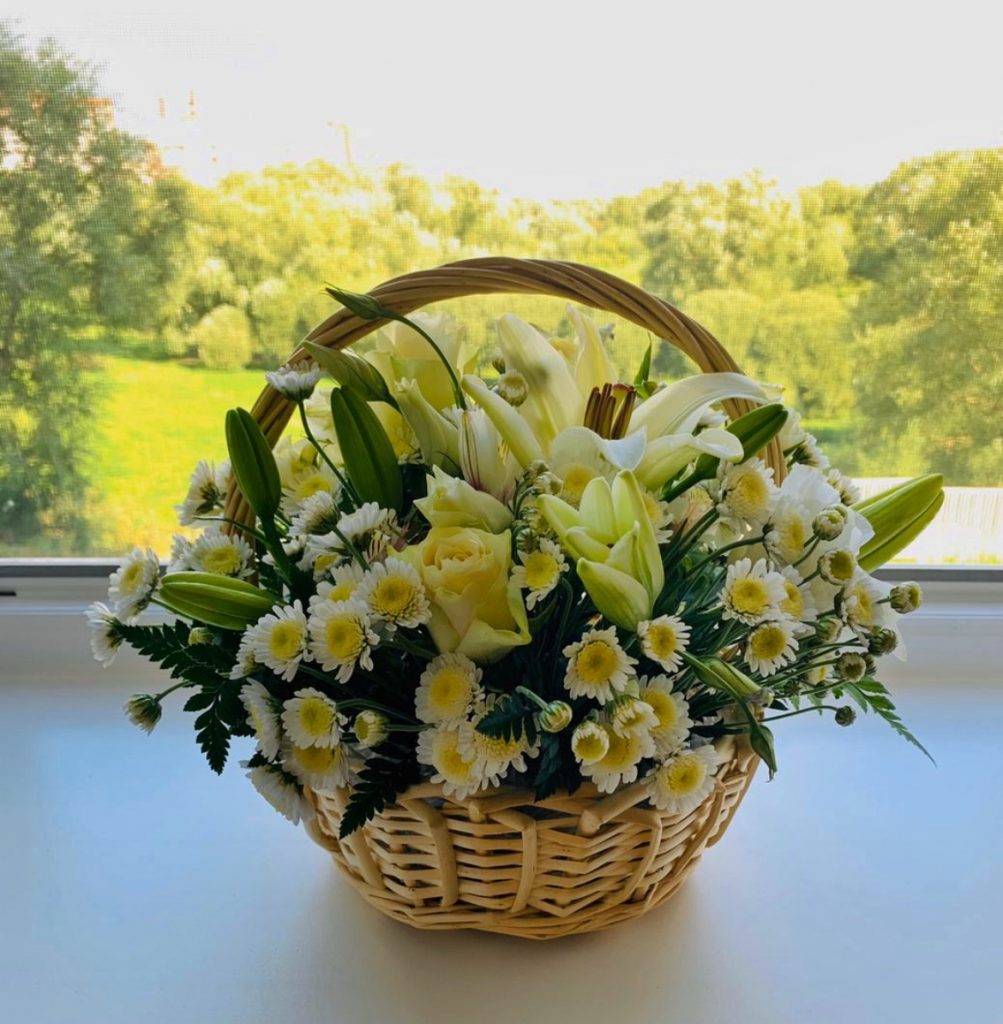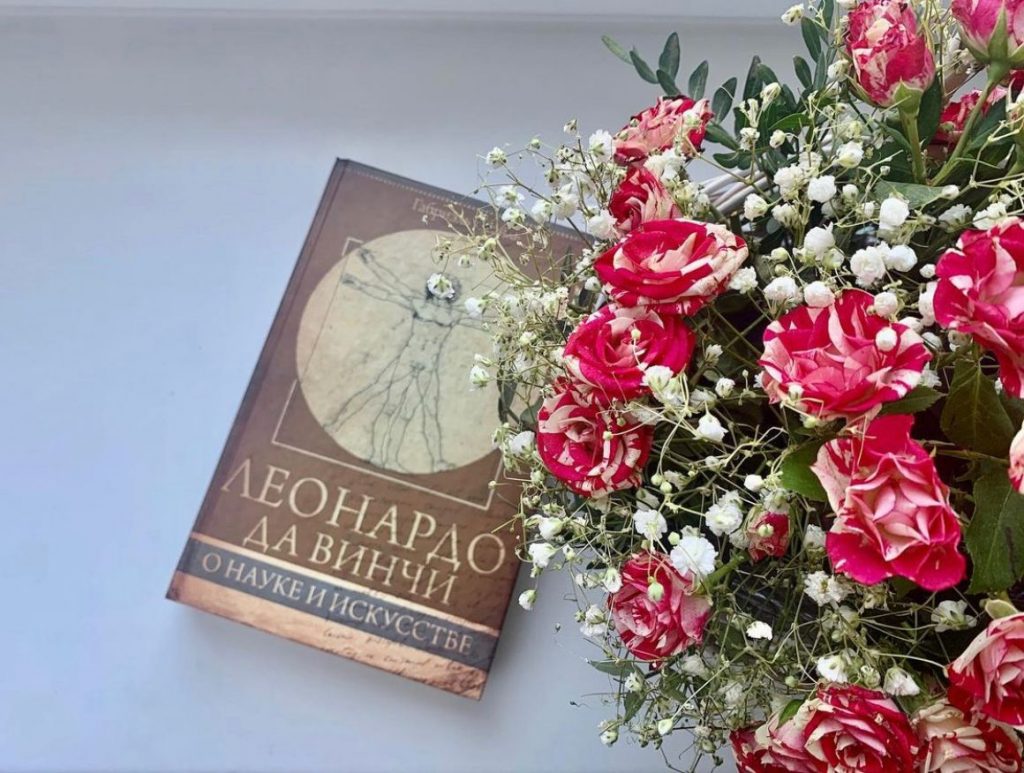 That's where the issue is. Busy people don't have time to sit and filter through results; sending love shouldn't be that difficult! That's why at Gift World, we will (in the very near future) offer the feature of sending flowers to your loved ones no matter where they are in the world, all in a few clicks. We have filtered the web for the best flower delivery services. Having done the research on your behalf, we feel confident that we have created the most efficient way to order flowers to your loved ones.
We strongly believe that sending a caring message, gift, or bouquet of flowers, shouldn't be reserved for those of us that have a lot of time on our hands or are geographically close to the recipient. That was the original motivation behind Gift World App; bringing people together more easily! So what are you waiting for? Have the power to send some love to your friends and family at the tip of your fingers: Download our app today! You can do it easily by heading to the homepage of our website.
For helpful gifting hints and inspiration, follow us on Instagram, Facebook and Twitter. For help using the app, check out our guide page.